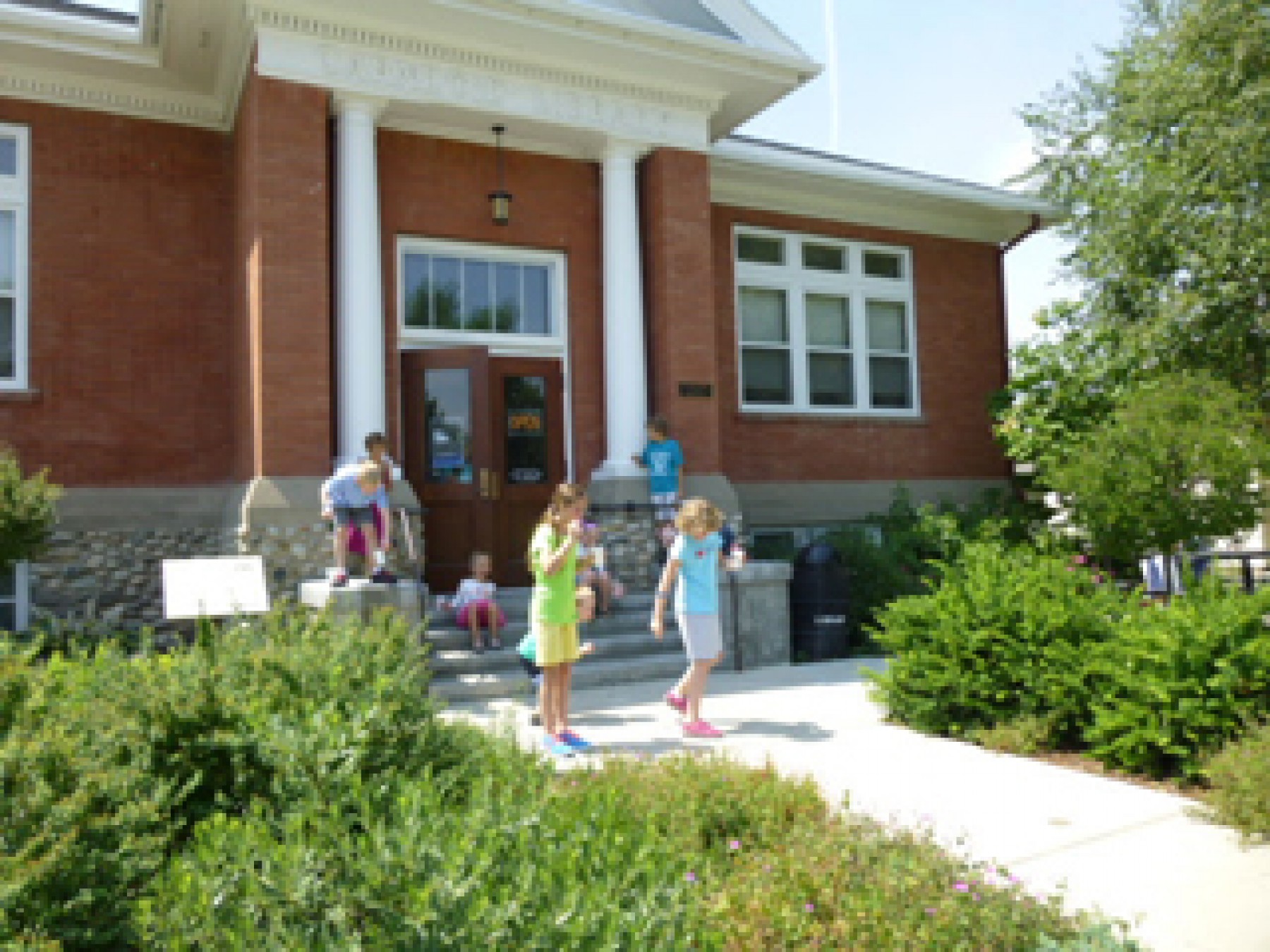 Friends of the Big Timber
Carnegie Public Library
Friends of the Library is a volunteer staffed, non-profit organization dedicated to promoting the Carnegie Public Library as an essential institution in our community. 
With our annual fundraising events - the Book Sale in April, the Raw Deal Run in October, and the Soup Luncheon in February - we are able to help generate additional funds for the library to purchase books and other resources. 
We also provide volunteers for library based programs such as the Summer Reading Program, Visiting Authors, Robotics Demonstrations, and assist with additional library events.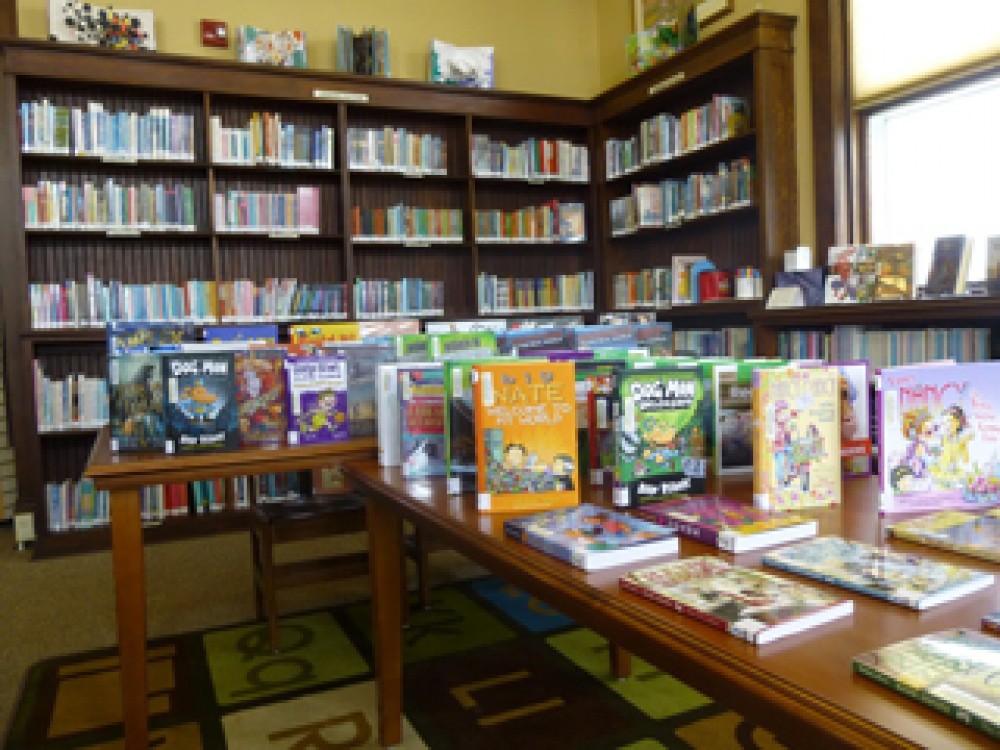 New Children's Book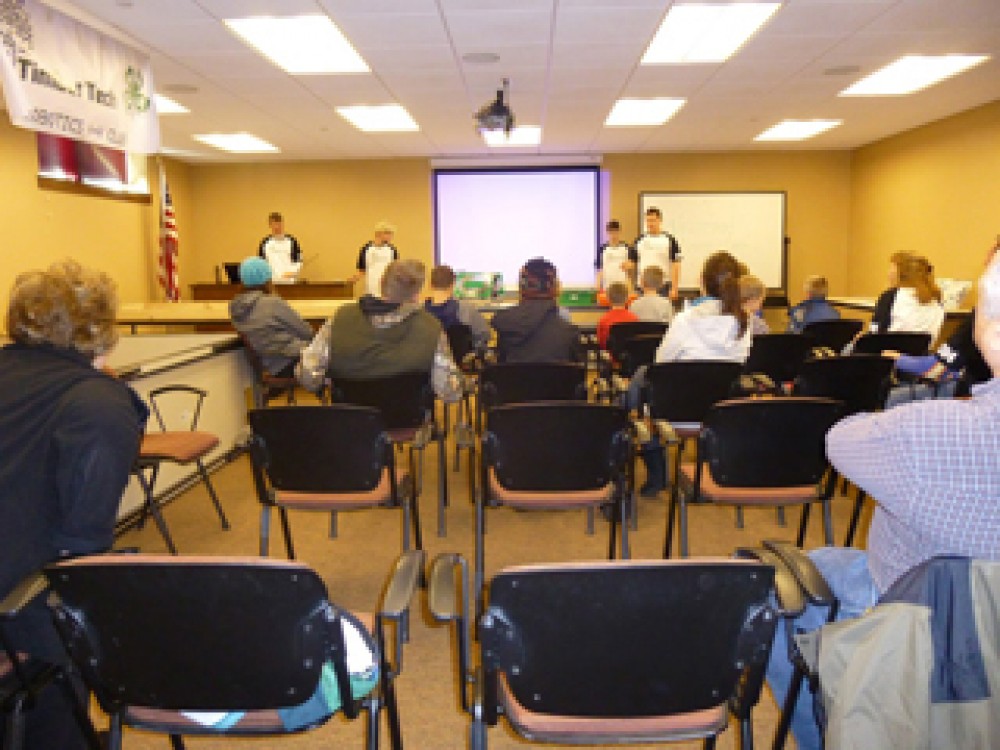 Timber Tech 4H Robotics Demonstration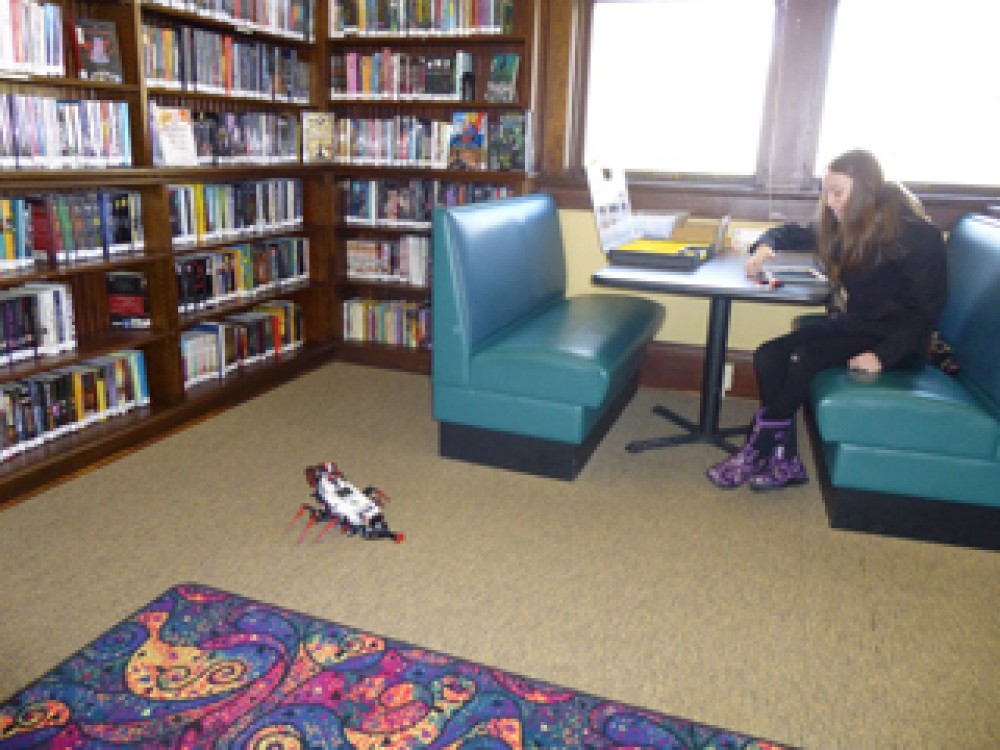 LEGO Mindstorms Robot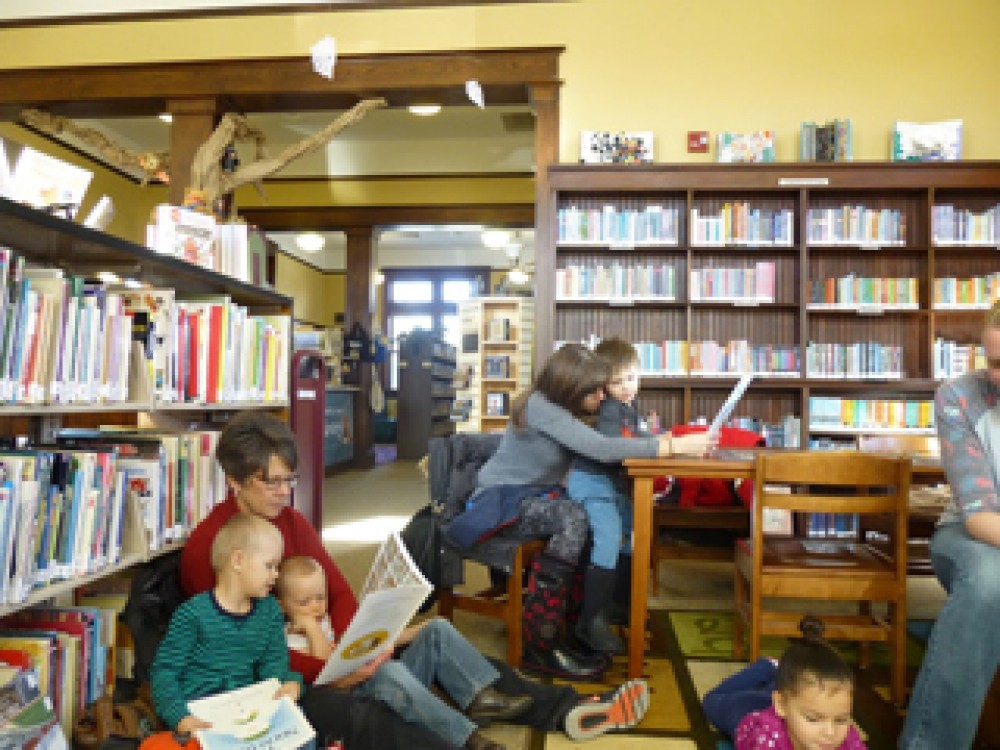 Story Time
If you are interested in supporting the Library through the Friends Of the Library.
Please consider a Friends membership. 
The Friends meet on the first Friday of the month except for the months of June, July, and August.